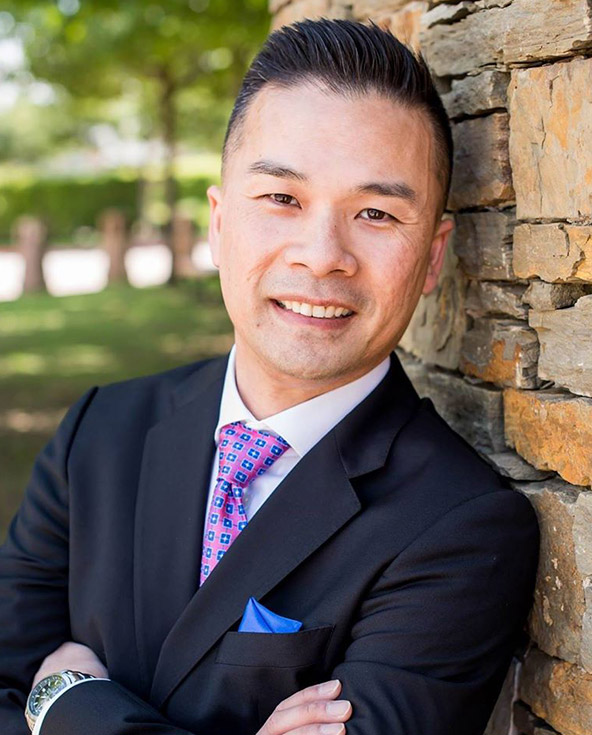 Whether you are looking for treatment for yourself or your child, you're in the right place. At Hebron Orthodontics, we transform lives, one smile at a time. I and my team deliver gentle, personalized care that focuses on each person's unique needs. We understand your smile is important to you. So it's important to us, too. We would love to help you achieve the confident and healthy smile that you deserve.
Each of our team members is an experienced professional but also have been an orthodontic patient. We empathize with your desire to have a better smile. The experience also helps deliver better care for you as our patients. We are known for our warm, friendly, and personable care. We love what we do, because we spend our days helping people develop smiles that will change their lives. We'd love to do the same with you.
We invite you to contact us at (972) 492-3900 to schedule a complimentary consultation at our Carrollton, TX orthodontic officee, or contact us online with your questions. We serve Dallas, Lewisville, The Colony, and surrounding communities.
We look forward to seeing you soon!
All The Best,
Dr. Vincent To